Former NRL star Nathan Blacklock hoping to inspire the next generation
This article originally appeared in the Inverell Times and is shared with permission. 
Article by Ellen Dunger.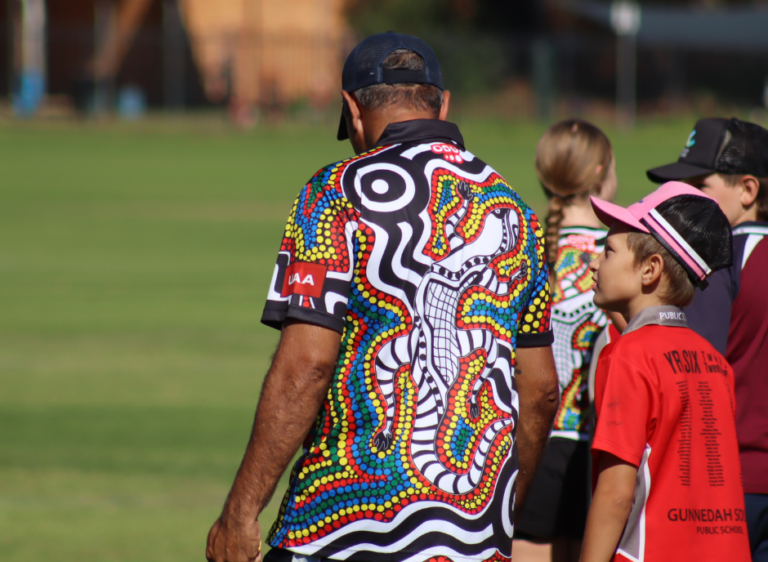 One of the Northern Inland Academy of Sport's most notable Indigenous graduates is encouraging up-and-coming stars to get involved in the organisation.
The Academy is holding a Talent Identification day for indigenous athletes at the Moree PCYC on August 23.
Nathan Blacklock was part of the Academy in 1994 while in his final year of school at Macintyre High.
He then went on to have a successful NRL career with the Sydney Roosters and St George Dragons where he was the competition's leading try-scorer for three consecutive seasons.
He credits the Academy with teaching him about professionalism.
"My last year of high school, everything fell into place," he said.
"I got to play with NIAS, I got play NSW schoolboys and all those sort of things.
"I had to become more and more professional about the things I did, I had to work hard, I had to work on other parts, not of the game but other parts in how I held myself, staying out of trouble, and all those sorts of things.
"Lots of people don't do it – nutrition, recovery, lots of people don't get it."
The Talent ID day allows young athletes, or potential athletes, to come along and participate in skills and drills in sport such as cricket, netball, soccer and rugby league. All aspiring athletes – register your interest now.
Blacklock believes these events might even unlock some talent in different sports to the ones they are already playing.
"They get to play different sports," he said.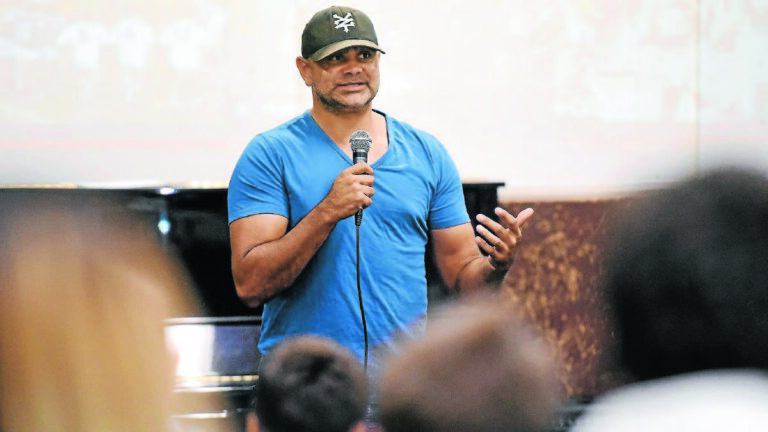 "They could be good at one sport and had no idea that they could even be good at that sport.
"It gives them opportunity to play different sports but also say 'oh I like this sport' and might be naturally good at it."
"We do a bunch of training drills, we have a look at whether they can pass left to right, right to left, what they can work on.
"What their attitude towards the day, whether they come there and learn a lot."
Blacklock said the Talent ID is incredibly beneficial for athletes who might not have sports opportunities elsewhere.
"I think it brings young kids along that could have missed the days they had at school when they have certain events at school to get them into rep sides," he said.
"I think it brings a lot of kids from different areas and they get to play with other kids.
"When they play together you see how they work together, with each other.
"At the end of the day you see them actually enjoying each other's company and they get to know other people and other friends."
For more information, or to register, visit nias.org.au or contact the NIAS team on 02 6766 2526 or [email protected]