WHO WE ARE
The Northern Inland Academy of Sport (NIAS) is an incorporated, community-based organisation established in 1992, one of 11 Regional Academies of Sport in NSW.
The charter of NIAS is to develop potential on and off the field for the many talented young athletes, coaches and officials across the region. This is achieved through the collective efforts of the volunteer program personnel and staff, under the guidance of the Board of Directors.
NIAS works with many partners including the NSW Office of Sport, NSW Institute of Sport, state and local sports associations, local government authorities, schools and valued sponsors in delivering its services to the talented athletes of the region. 
As part of the NSW Regional Academies of Sport network (RAS), NIAS is recognised by the NSW Office of Sport in its Future Champions strategy as an important agency in the development pathway for talented, pre-elite athletes.  For more information about the NSW Office of Sports FTEM NSW Framework, follow this link .  
NIAS is committed to working in partnership with government, sporting organisations, and the local community to provide high quality support to talented athletes and to ensure that its programs offer clear development pathways and quality life experiences through sport.
WHAT WE DO
NIAS conducts talent identification activities, targeted sport programs and promotes development opportunities for talented athletes, coaches and officials, providing greater accessibility to services for regional people.
While individual athletic development is our key focus, the Northern Inland Academy of Sport offers personal development opportunities that aim to produce future sport and community leaders.
Current Programs
With the support and endorsement of the state sports association, the Northern Inland Academy of Sport currently coordinates programs in the following sports*: Basketball, Mountain Biking, Football, Golf, Hockey, Netball, Rugby League, Tennis, Triathlon and offers an Individual Future Star program to identify and support over 280 talented athletes and 42 coaches across the North West/New England. Sports programs and activities are conducted throughout the region, depending on the facilities available. Alongside enhanced skill development and access to higher levels of competition, NIAS programs serve to compliment regional sports offerings through the provision of additional performance support activities such as sports psychology, nutrition, strength and conditioning, and media training.
(* NB. Sports programs offered may change from time to time).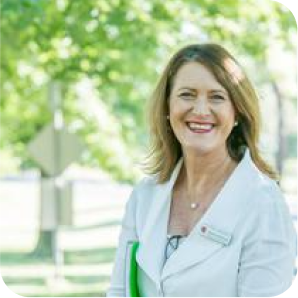 The first CEO at NIAS (1992-1997) when the organisation commenced, Shona Eichorn (nee Blok) returned to the role in 2021. During that time, Shona worked in the corporate sport and education sectors, as well as small business, and volunteered in many sports and other community organisations across Northern NSW, particularly Netball, Cricket, and Rugby. A self-professed sports tragic, Shona is passionate about supporting regional people and communities, and making opportunities happen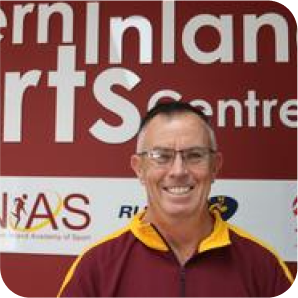 Richard is a well known Tamworth local, who joined NIAS in 2022 as Sports Programs Manager following a long career in the sports industry, and has a passion for all sports with a particular interest in the development of regional athletes and coaches. Richard has a deep understanding of the athlete and coach pathway, and what it takes to reach the next level.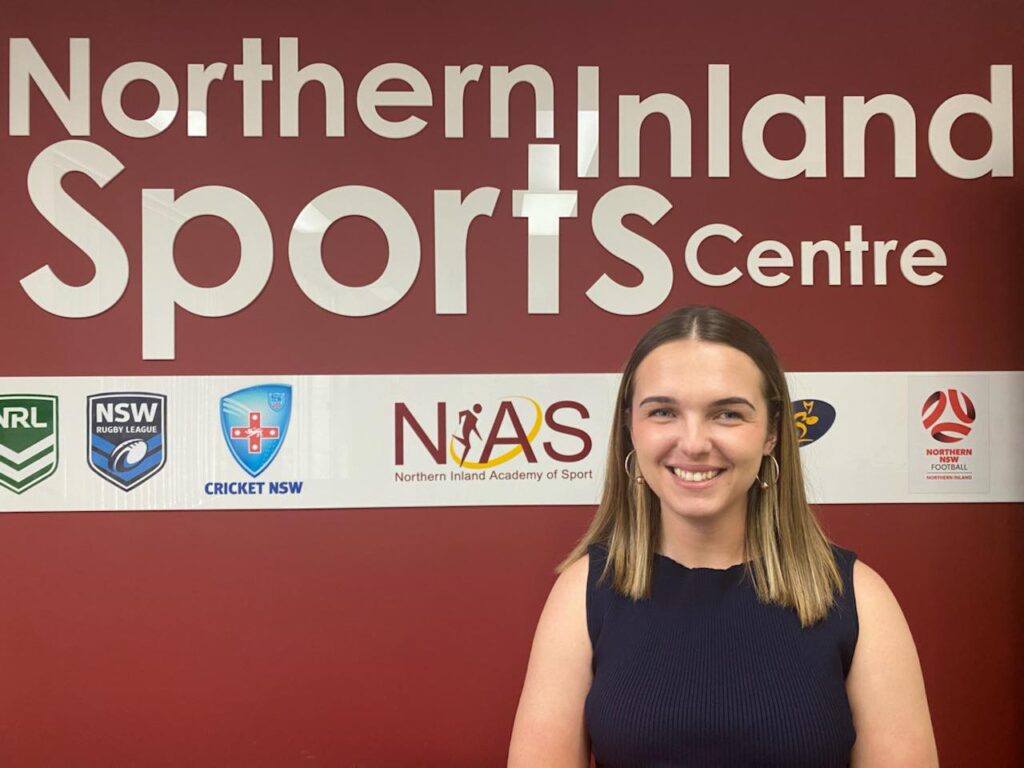 Lily hails from Tamworth, recently having completed her undergraduate degree in Nutrition remotely, whist capably undertaking the role of Admin Assistant at NIAS since the end of 2022. She is a keen sports enthusiast and loves getting involved in all things sport, people and organisation. Welcome to our team Lily!
Chris Ash (Chair)
Trent Donaldson (Deputy Chair)
Terry Psarakis
Ashlee Birch
Diane Gray
Michelle Morgan
Gaylene Ryan
1999- Robert Lewis (Board Member) 
1999- Lou Daneili (Media Support) 
1999- Stephen Griffith (Board Member) 
1999- Kevin Anderson (Media Support) 
1999- Roy Powell (Board Member) 
1999- Chris Kiely (Board Member) 
1999- Margaret Corbett (Netball Support) 
1999- Richard Webb (Softball Head Coach) 
2000- Craig Redmayne (Ruby League Head Coach) 
2001- Harold Heffernan (Board Member) 
2001- Bob Hickson (Board Member) 
2001- Jeff AldrIdge (Touch Head Coach) 
2001- Janet Mason (Netball Head Coach) 
2002- Scott Dickson (Boys Soccer Head Coach) 
2003- Rochelle Joyce (Netball Association Coach) 
2003- Mark Golledge (Board Member) 
2004- Julie Fuller (Netball Association Coach) 
2005- Wally Franklin (Board Member) 
2006- Gaylene Ryan (Board Director) 
2006- Kim Preece (Girls Soccer Head Coach) 
2007- Ruth Brock (Netball Manager) 
2007- Jo Van der Vliet (Netball Head Coach) 
2007- Terry Psarakis (Board Member) 
2012- Phil Wheaton (Academy Support) 
2019- Diane Gray (Board Member) 
2020- Mike Rabbitt (Media Support) 
2022- Greg Doolan
NIAS services the New England North West region of NSW. This includes the communities of Tamworth, Armidale, Glen Innes, Inverell and as far north as Tenterfield, Moree, Narrabri, Gunnedah and Liverpool Plains, and Walcha in the east, as shown on the map below.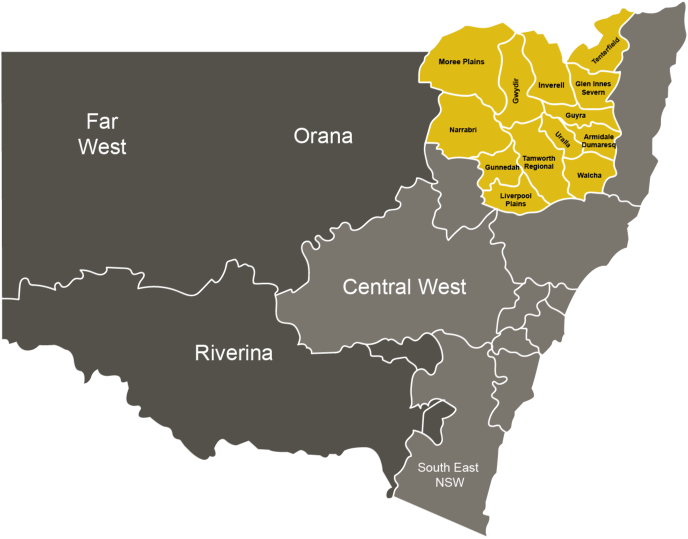 The Northern Inland Academy of Sport (NIAS) is committed to the safety and wellbeing of all children and young people who participate in our activities. We take seriously our responsibility to deliver a sporting environment that is caring, nurturing and safe. We support the rights of the child and will act at all times to ensure that a child safe environment is maintained.
We have zero tolerance for harassment, discrimination, bullying, child abuse, and all allegations and safety concerns will be treated very seriously and consistently.
We have specific policies and procedures in place that support our athletes whilst assisting our staff, board members and volunteers in achieving these commitments.
Athlete Code of Conduct Policy
The Northern Inland Academy of Sport acknowledges the Traditional Owners of the land on which we work and live. We pay our respects to Elders past and present.
© 2022 Northern Inland Academy of Sport
Website by Proud as Punch Studio